By FPL_Julie
Chilly winter evenings are a perfect time for family movie night! Here are a few tips to make your family time extra special. Try watching something new, a sure classic, or an old favorite. See a list of suggested movies below. With a little planning you can relax, have some family fun and make great memories. You might just start a new family tradition!
Tips:
Set a date and time and build anticipation.
Make it a no-device time with no multi-tasking allowed. 
Vote on a movie or better yet, let each person in the family take turns picking the movie and have everyone agree to accept each decision with no complaining. 
Gather pillows, blankets, snugglies, pets and get cozy! 
Be sure to plan special snacks and drinks. 
Go all-out! Set a theme and dress up as characters in the movie.
Dim the lights to set a theater mood. 
Take some time afterwards to discuss everyone's favorite moments from the movie.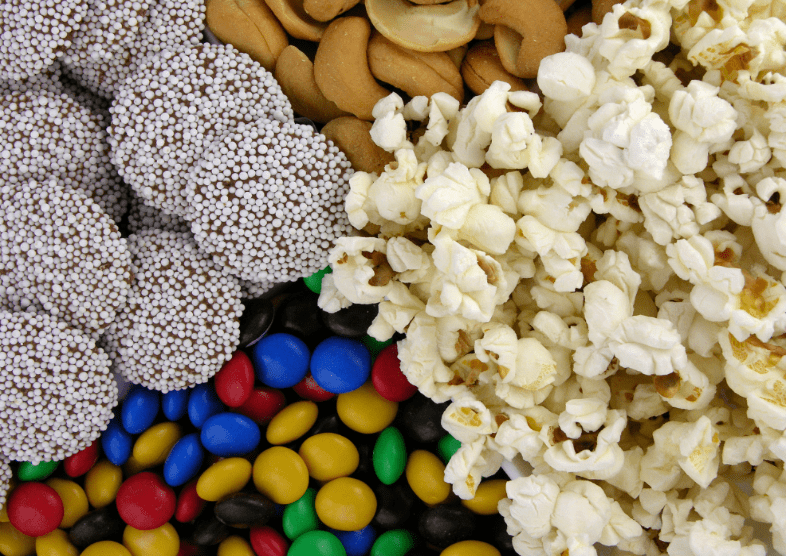 Snack Ideas:
Popcorn, of course! 
Candy and Nuts
Cookies or S'mores 
Milk Shakes or Ice Cream Sundaes
Chips and Salsa 
Pretzels 
Fruit Kabobs 
Tortilla Pinwheels 
Baked Cheese Sticks  
Family Movie Favorites:
Find a movie just right for your crowd!